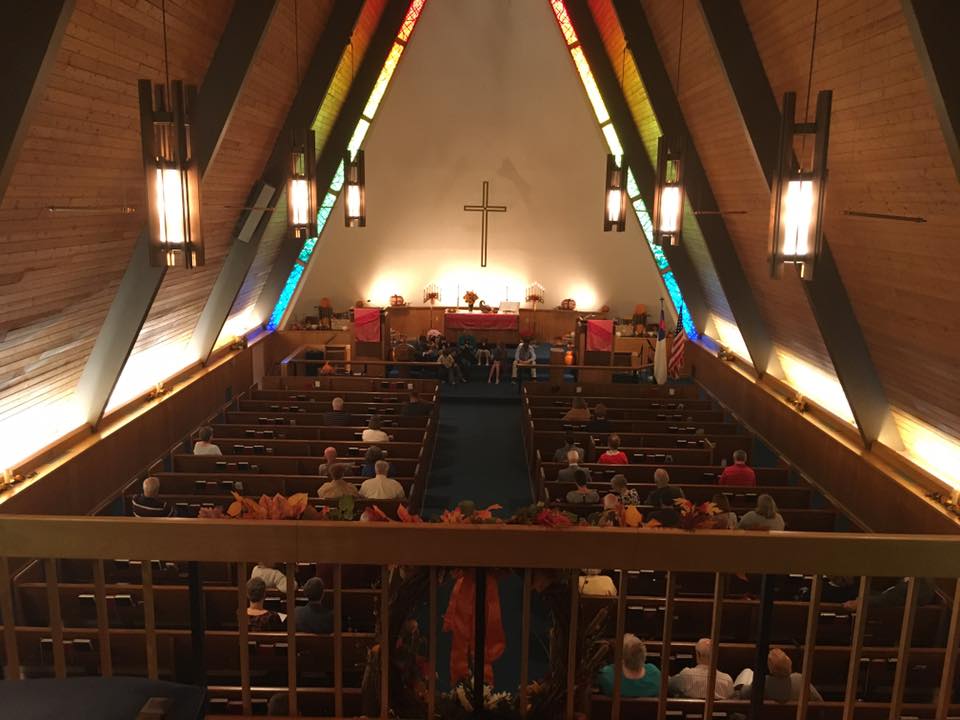 To our Grace Church family and friends,
As promised, church council has been meeting regularly to review the possibility of returning to sanctuary services. We met again on Feb 14 and agreed to return to in-person worship services this Sunday, Feb 20. Case numbers have returned to where they were in Nov, and hospitalizations are back to where they were in Dec (and are trending in the right direction)
We will continue to follow the safety protocols that were in place before we took this hiatus. We will also go back to every other row seating and we will still be requiring masks in the church.
Be safe and well. We look forward to having you back in the sanctuary, and we will continue to stream services for those who prefer to remain at home (or are traveling). Blessings to you all.
Grace UCC Church Council